About Stalwart Career Institute
Stalwart Career Institute is a trusted name when it comes to management education. We believe in making students realize their potential and fulfill their dreams by providing Best-in-Class Teaching &Technology Enabled Learning with utmost dedication. We ensure this by maintaining a limited batch size comprising of less than 35 students so that focus is on every individual.
This pursuit of delivering quality education has got enormous returns in the form of number of calls and converts from top B – Schools. More than 1500 students of Stalwart have got calls from top B – Schools. Our students have been alumni of B – Schools like IIMs, IIFT, MDI Gurugram, SCMHRD, SIBM Pune, NMIMS, MICA, GIM Goa, IMT Ghaziabad and many more.
Such outstanding results have been made possible by our faculties, who have all been CAT, XAT toppers and give CAT and XAT every year to make regular updates in study material and online tests.
Our focus on delivering the best has been exemplified by our study material and online tests, which take into consideration various types and patterns of questions asked in exams, so that after going through them thoroughly, any student will be able to face the exam with utmost confidence.
Our Vision !
To be considered as the most Trusted Brand when it comes to providing Quality Education! Always help students to realize their potential and fulfil their dreams by providing Best-in-Class Teaching, Technology Enabled Learning and utmost dedication!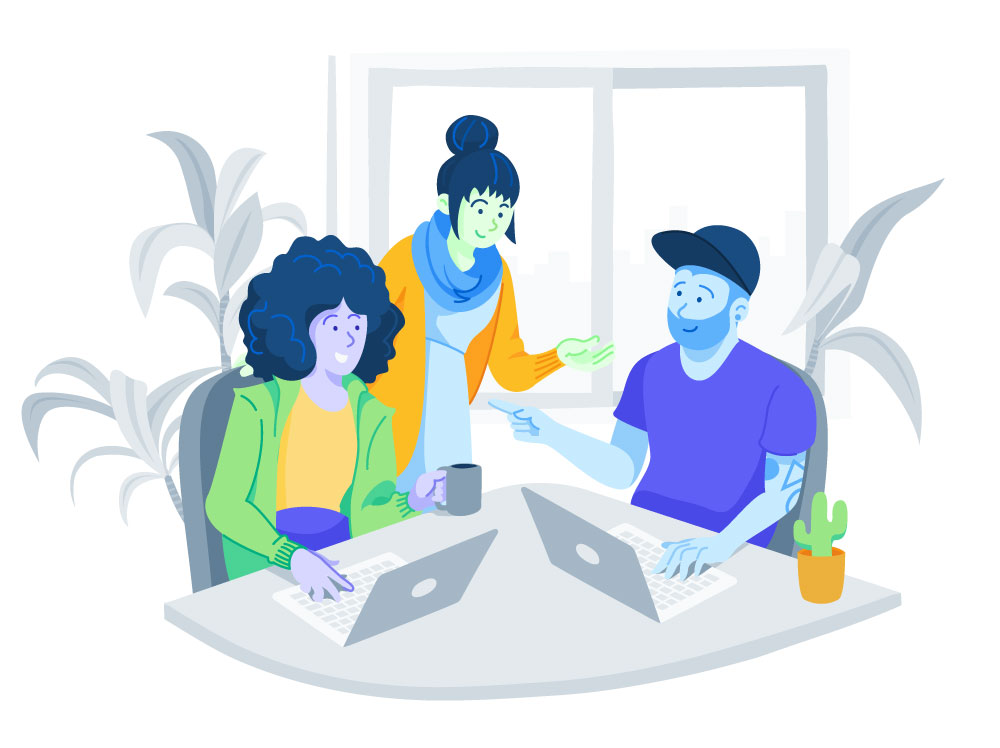 Our Values !
Student First: All our decisions, policies and processes are designed by putting our most important stakeholders, i.e. Students First!
Integrity: We are honest, transparent and ethical. We deliver what we commit!
Commitment: Commitment in heart and in mind!
Excellence: We believe in substance over flash!
Passion: Whatever we do, we do it with Passion!
Any Query? Connect with us on WhatsApp!